XXII POLISH NAIL HAMMERING CHAMPIONSHIPS
The final of the XXII Polish Nail Hammering Championships is behind us. On Friday, September 15th, the decisive round took place, during which the winner, Maciej Głowacki, was determined.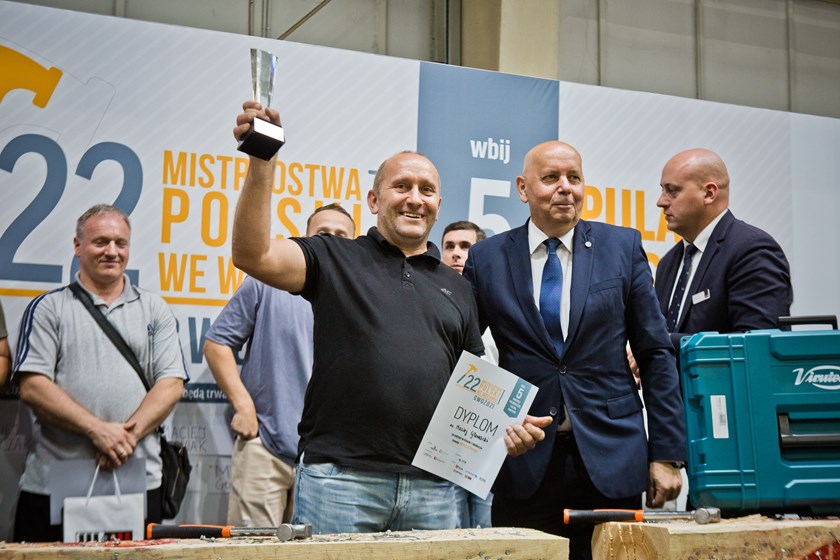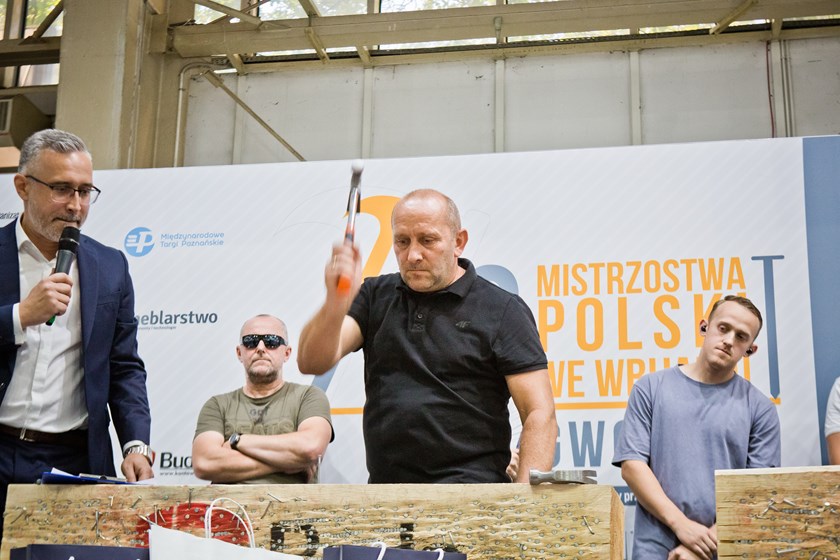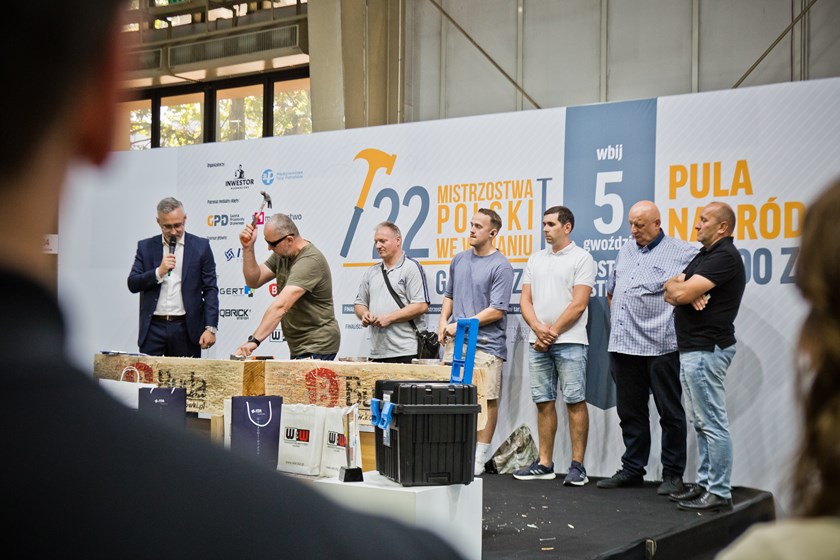 Six finalists participated in the competition.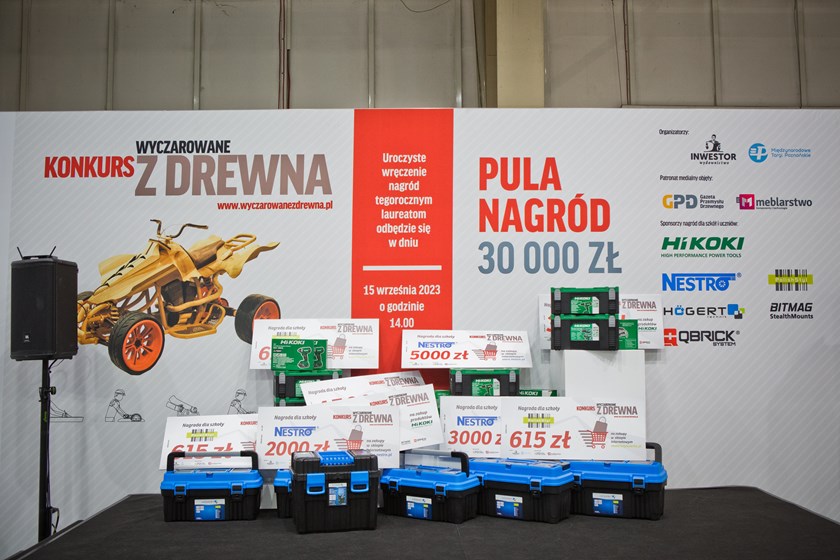 The winners received prizes sponsored by:
👉 ITA Tools Sp. z o.o. 👉 Högert Technik GmbH 👉 BITMAG 👉 Qbrick System
We would like to thank everyone for their great interest in the event, and we heartily congratulate all the award recipients! Tools, edgebanding, and nails were provided by: Buda Edgebanding, W&W, Staco!