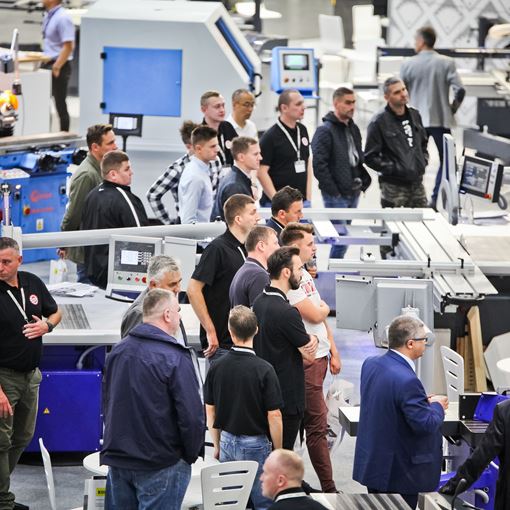 The most awaited meeting for wood and furniture industry
DREMA provides a comprehensive approach to the current challenges of the industry, simultaneously promoting the achievements of the Polish wood and furniture sectors. The know-how gained over the years means that today we are creating the future together with market leaders and renowned brands, setting the directions for the development of the entire sector.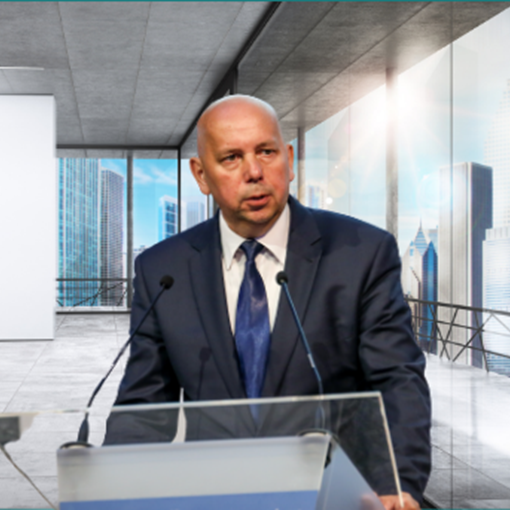 I have the honour to invite you to DREMA Fair 2022!
The DREMA trade fair is one of the world's largest events for the sector of woodworking machines and tools as well as components for the furniture industry. A comprehensive exhibition featuring machines in operation, a demonstration of the state-of-the-art technological and technical solutions, abundance of events as well as integrated showrooms of Furnica and Sofab define the strength of DREMA 2022. Feel free to work with us - let's shape the future of the wood and furniture industry together!
Golden Medal MTP
They have reached for gold!
Discover the products that set trends in wood and furniture industry in 2021!
Idea Expo
Offer
Trust the experience! We've been constructing fair stands with passion for over 30 years! Our offer includes constructing and designing as well as untypical solutions. that suits your needs!