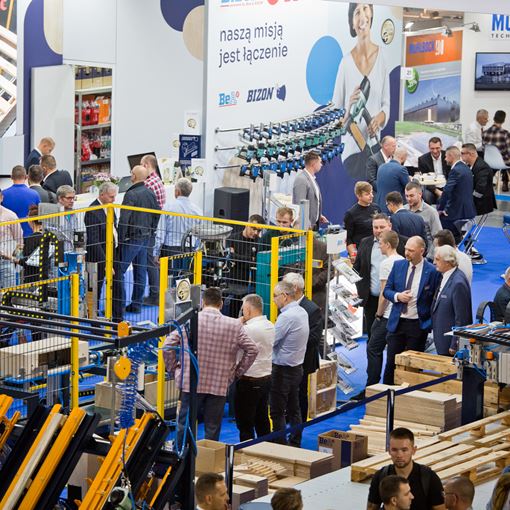 The most awaited meeting for wood and furniture industry
DREMA provides a comprehensive approach to the current challenges of the industry, simultaneously promoting the achievements of the Polish wood and furniture sectors. The know-how gained over the years means that today we are creating the future together with market leaders and renowned brands, setting the directions for the development of the entire sector.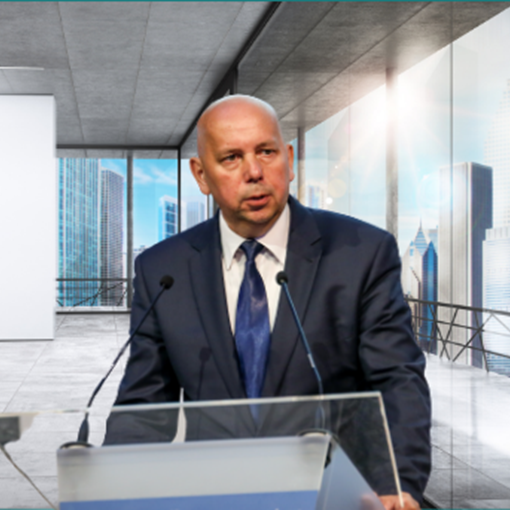 I have the honour to invite you to DREMA Fair 2023!
The DREMA trade fair is one of the world's largest events for the sector of woodworking machines and tools as well as components for the furniture industry. A comprehensive exhibition featuring machines in operation, a demonstration of the state-of-the-art technological and technical solutions, abundance of events as well as integrated showrooms of Furnica and Sofab define the strength of DREMA.
The DREMA 2023 fair has been:
News
DREMA 2022: a trade fair for solution leaders, not only for machine manufacturers
Participation in trade fairs, especially such prestigious ones as the International Trade Fair of Machines, Tools and Components for the Wood and Furniture Industries, is becoming more and more important every year. This is mainly because trade fairs are an excellent opportunity for reality checks. On the Internet anything can be said, but at trade fairs every word should be proven. What can be said about the Polish wood...
Idea Expo
Offer
Trust the experience! We've been constructing fair stands with passion for over 30 years! Our offer includes constructing and designing, as well as unusual solutions that suits your needs!
GARDENcity restaurants
Designer restaurants in the business center of Poznań
Inside the three-level complex there are spacious rooms, the character of which evolves with the vision and needs of guests: Saffron, Vanilla, Tabasco and Cinnamon. The meeting space is complemented by two restaurants: Basilico Bistro - offering express lunches and Oregano and Wine - a fine dining restaurant.
City Marketing
City-friendly outdoor
Take advantage of the promotional services offered by City Marketing and reach a group of thousands of recipients through us.