The best stands awarded with Golden Accents
The Jury chaired by Professor Henryk Mruk from the Poznań University of Economics awarded the exhibitors of DREMA 2020 Fair with the Acantus Aureus statuettes for the stands that best implement the company's marketing strategy.
4 stands were awarded:
WEINIG VERTRIEB UND SERVICE GmbH &Co. KG
Hall 5, stand2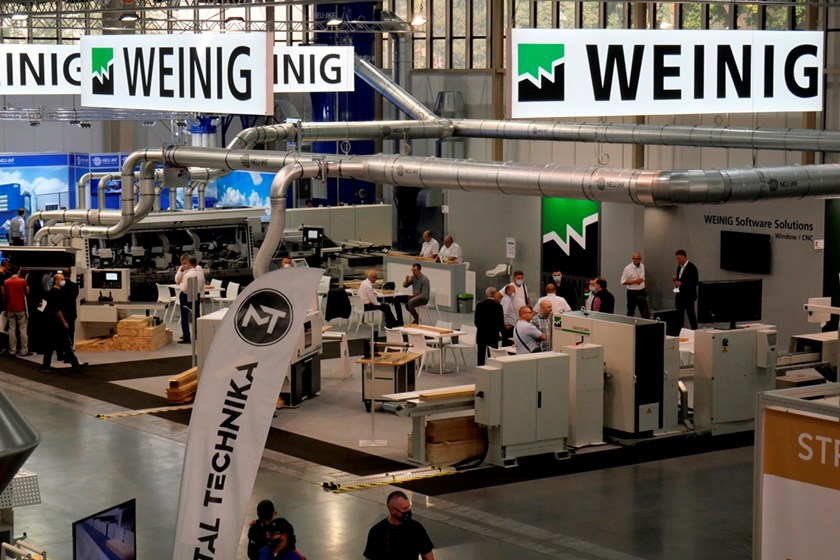 TECHNODREWNO Sp. z o.o.
CEHPOL Poznań Sp. z o.o.
Hall 5, stands 10, 11
INFOTEC CNC Sp. z o.o.
Hall 5, stand 33
FELDER GROUP POLSKA Sp. z o.o.
hall 5, stand 63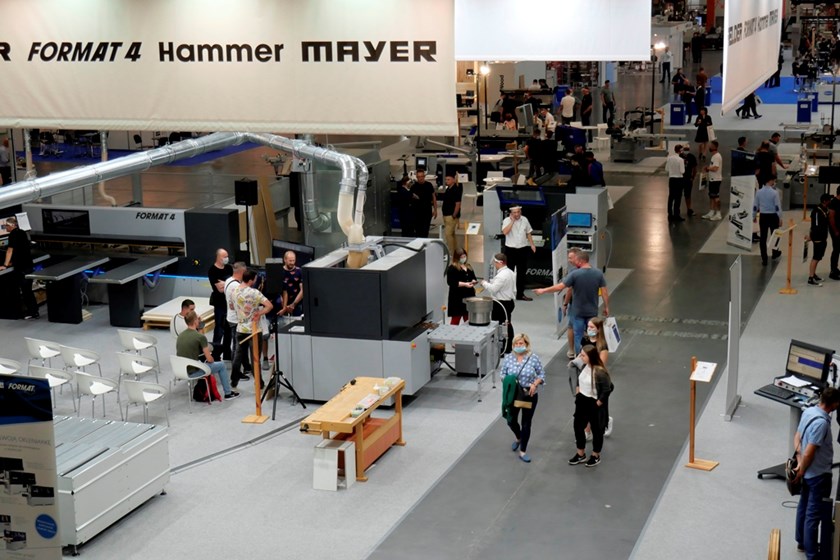 Congratulations!