New Face of Wood – DREMA Design 2023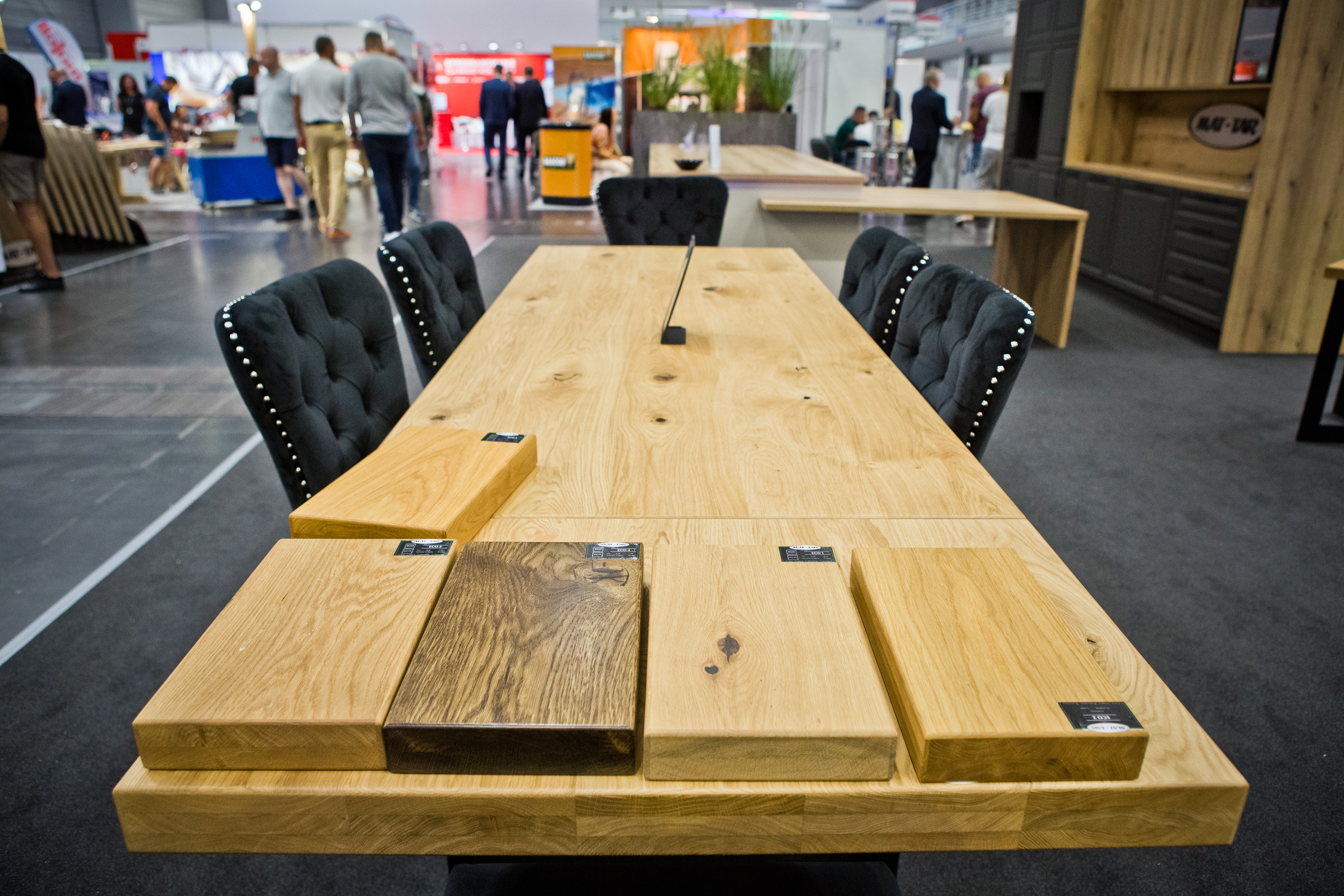 Trends in design may change, but wood remains a timeless favorite. Despite the passing years, the practical qualities of this natural material continue to be highly valued by creators. Furniture, accessories, and everyday objects made of wood seamlessly blend into any space, whether in the comfort of one's home or in a business setting.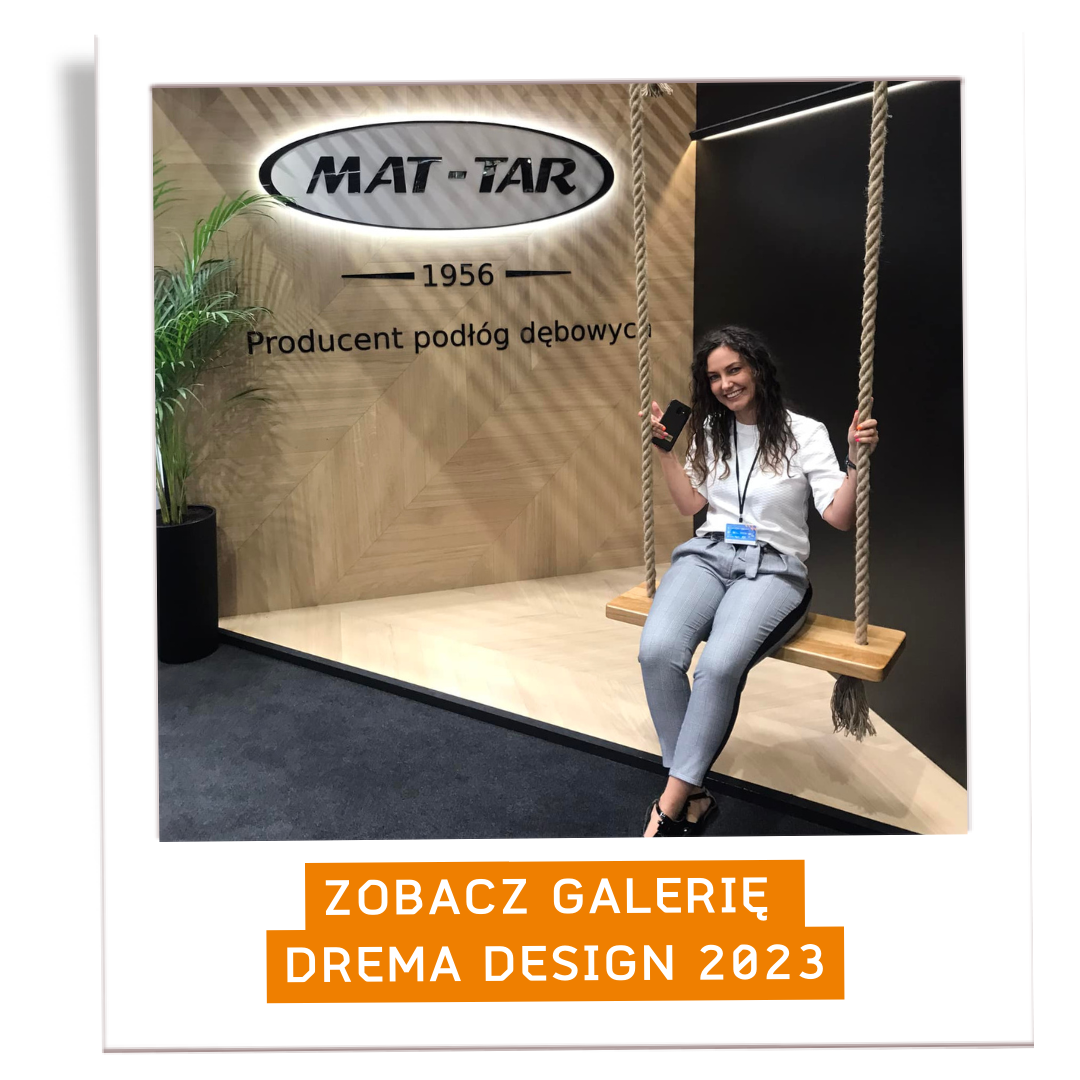 The phenomenon of wood as a design material primarily stems from its durability and flexibility. The passage of time does not diminish the beauty and functionality of wooden furniture and accessories. Thanks to modern technologies, appropriate machinery, and tools, wood has become environmentally resilient without losing any of its inherent qualities.
There is no shortage of ideas for using wood, and Polish creators, including professionals and hobbyists, utilize this incredibly versatile material for interior design, crafting unique furniture, extraordinary accessories and decorations, and even toys and building blocks. They create products that inspire creativity in children and promote eco-friendly attitudes, while in adults, they foster a desire to break free from established norms and conventions.
The entire zone will be dedicated to creating a creative space for design and consultation meetings. During the DREMA 2023 trade fair, visitors will have the opportunity to admire creative installations and a display of wooden exhibits. The DREMA DESIGN project will allow for a broader presentation of the possibilities of using wood and wood-based materials for artistic inspiration, as well as the promotion of values such as sustainable development, beauty, and collaboration. Drema Design is organized in cooperation with arch. Małgorzata Grotowska, sustainable designer - Okoń Parkiety Pałacowe.
International Trade Fair of Machinery, Tools, and Components for the Woodworking and Furniture Industry, DREMA, will take place from September 12 to 15, 2023, at the Poznań International Fairgrounds. You are cordially invited!
__________________________________________________________ 

Drema Design, the 4th edition of the exhibition featuring interior design and furniture. This time we wanted to bring the values of the NEB closer and the products are designed with the NEB values of sustainability, beautiful and together. They are made of wood waste, taking into account the natural beauty of this raw material and will result in a very affordable price. With this exhibition, we want to encourage designers and manufacturers to implement the NEB values of sustainability, beautiful and together in their work.