Małgorzata Ożóg appointed as new Deputy Project Manager of DREMA Trade Fair!
DREMA Trade Fair welcomes a new Deputy Project Manager for the project - since July 2023, this position has been entrusted to Małgorzata Ożóg.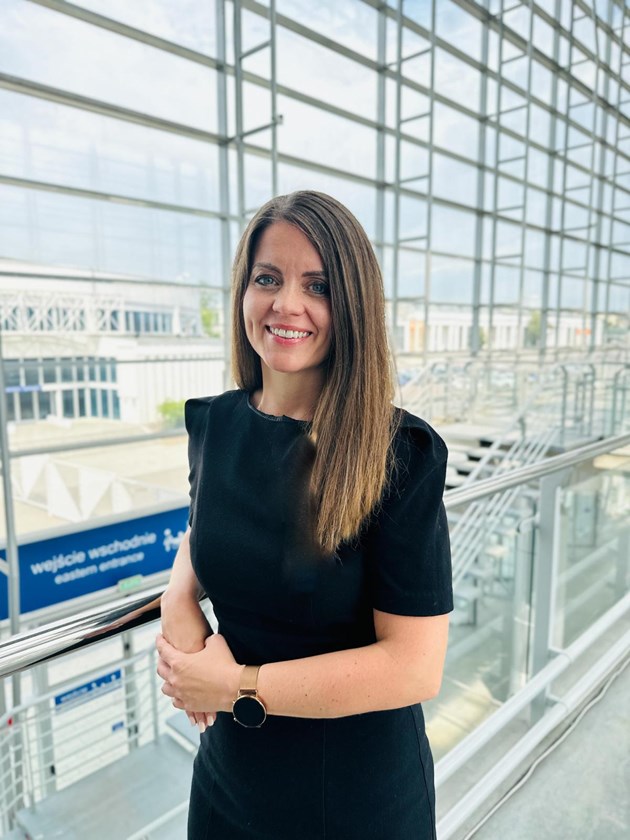 Małgorzata Ożóg is a person trusted not only within the structures of the Grupa MTP but also among exhibitors and business partners. She has over a decade of experience in organizing trade fairs and has been responsible for comprehensive exhibitor services in many key projects, both B2B and B2C, since the beginning of her career. She has also coordinated efforts for the exhibition of international events such as the United Nations Climate Change Conference (COP24) and World Urban Forum 11 (WUF11). She has been associated with the wood and furniture industry, and consequently with the DREMA trade fair, since 2011.
- "My ambition is to maximize the benefits of participating in trade fairs for both exhibitors and visitors. That's why I plan to continue the policy of dynamic development based on initiatives aimed at making the DREMA trade fair formula even more attractive," - emphasizes Małgorzata Ożóg. -"As women play a more active role in the wood and furniture industry, their contribution becomes increasingly visible and significant for the evolution of this field. They bring diversity, creativity, and commitment, contributing to further progress and innovation. I would like the industry to pay special attention to the potential of women and for the DREMA trade fair to become a platform serving valuable business goals, also providing women with the opportunity to network, engage in discussions, and establish business contacts," - adds the new Deputy Project Manager.
Małgorzata Ożóg is characterized by a warm smile that infects her surroundings. A native of Poznań, born under the zodiac sign Libra, she is passionate about both distant and close travels.
The International Trade Fair of Machines, Tools and Components for the Wood and Furniture Industries DREMA, will take place from September 12th to 15th, 2023, at the premises of the Poznań International Fair - you are warmly invited!