Leaders invite you to DREMA 2023!
Nobody needs to be convinced today that the DREMA International Trade Fair of Machines, Tools and Components for the Wood and Furniture Industries is the most important and prestigious event in this part of Europe. DREMA is the only fair in Poland that can boast the recommendation of the European Federation of Woodworking Machinery Manufacturers EUMABOIS, which ranks DREMA among the world's largest exhibitions, such as German LIGNA, Italian XYLEXPO, American IWF Atlanta or Chinese WMF Shanghai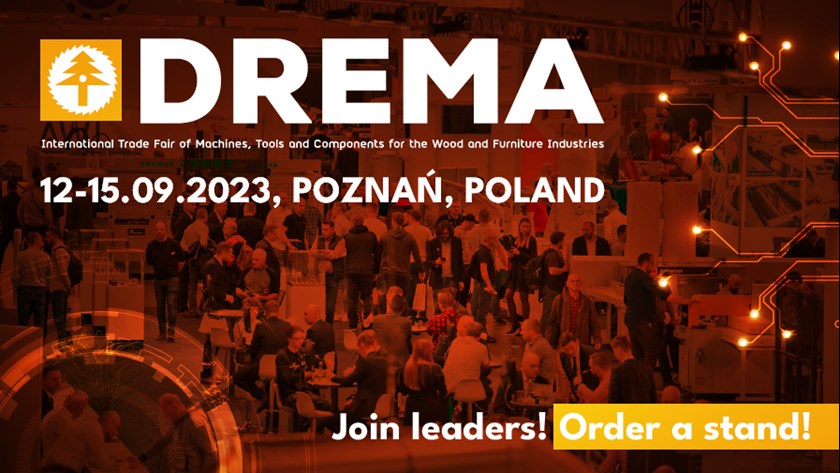 Global brands, market leaders and companies focusing on innovation, development and lasting business relationships will come to Poznań from 12 to 15 September 2023! Your company simply cannot miss it!
Why is it worth taking part in DREMA 2023?
The deteriorating economic situation, rising production costs require modernisation of technological processes in terms of reducing the costs of raw materials, energy and labour costs. This will not take place without investing in modern machines that can be seen and tested at the DREMA Fair.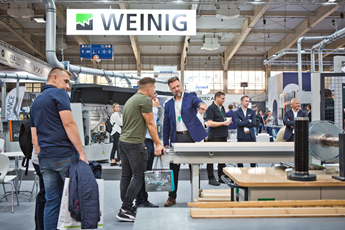 Director Andrzej Półrolniczak talks about preparations for DREMA 2023
A large number of exhibitors have already registered for the fair and we are already working on planning the location of stands in the fair halls, which is why I am optimistic about this year's fair and I cordially invite you to it on 12–15 September.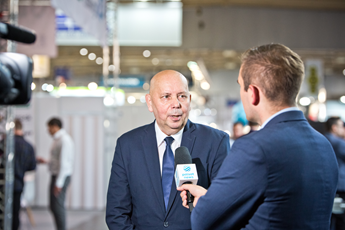 How will the upcoming edition look like?
From 2020, an upward trend is visible in each area related to DREMA — last year the exhibition area was doubled, exhibitors who were not present during the pandemic are returning to the fair, the number of visitors from different countries who came to the fair to buy machines is increasing, the range of accompanying events is growing.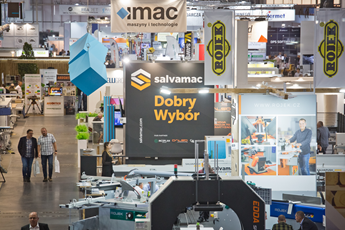 Earlier registration means more benefits, ask our traders for details:
e-mail.
malgorzata.ozog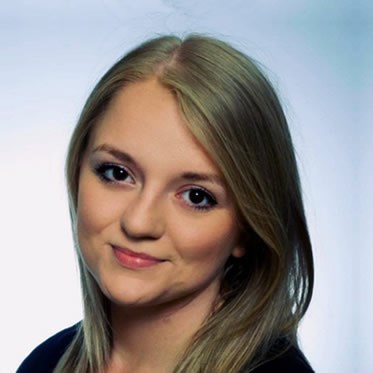 e-mail.
nicoletta.krolska
Join the best! Participation in DREMA 2023 has already been confirmed, for example, by: