Gold Medal 2023 - submit your product by August 5!
Prestigious awards, distinction and recognition that do not end with the last day of the fair!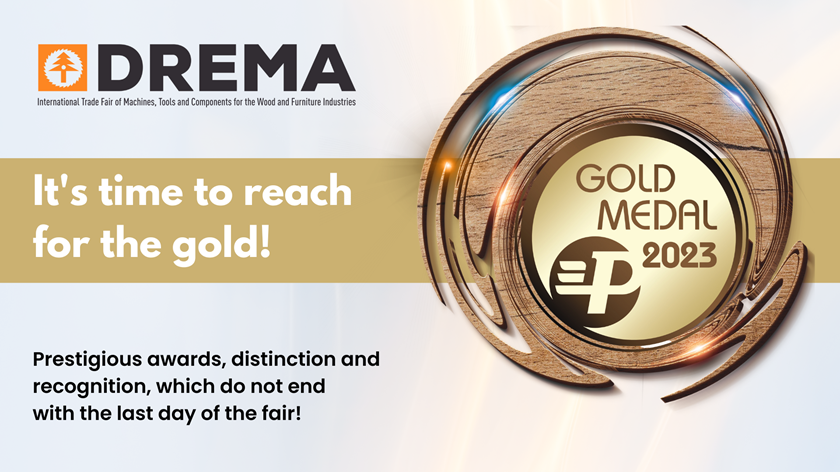 Submit your products to the MTP Gold Medal Competition today and benefit from extensive promotion. This award is an effective tool to strengthen the market position of the submitted product, consequently building a positive image of the awarded company.
The deadline for submissions is August 5, 2023!

Acanthus Aureus
On the first day of DREMA, prominent experts in the field of design, marketing and trade fair exhibitions will award the stands best designed and prepared to implement the company's marketing strategy during the fair.

Meet the winners of last year's edition and join the group of winners this fall!