DREMA 2022 The interest in the next edition of DREMA is growing rapidly!

DREMA 2022 together with Furnica and Sofab showrooms are preparing for a wide presentation of technological solutions for the wood and furniture industry (from raw materials, materials and components to technologically advanced machinery and equipment for furniture production).
Only until April 30, 2022, you can order your stand at the best price!
DO NOT HESITATE! ORDER A STAND TODAY!
Choose direct relationships with customers! Join the group of DREMA 2022 Exhibitors!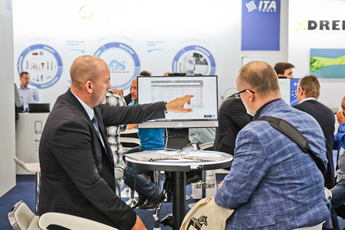 Participation in DREMA 2022 has already been confirmed by, among others:
We will gladly prepare for you an individual offer and answer any questions:
e-mail.
malgorzata.ozog
e-mail.
witold.lipinski