Conjured from Wood - final competition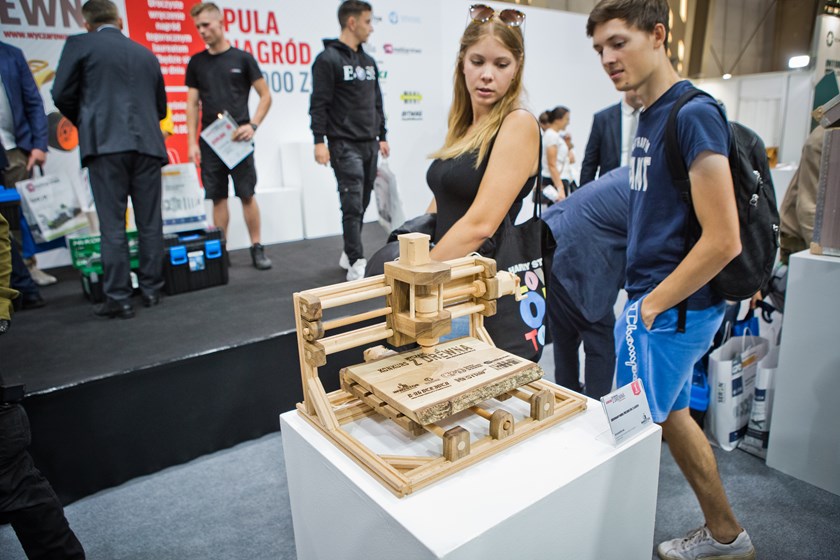 On the last day of this year's DREMA fair, the final of the 'Crafted from Wood 2023' competition took place. 🏆 Many talented individuals participated in the competition, and their works were appreciated by the visitors.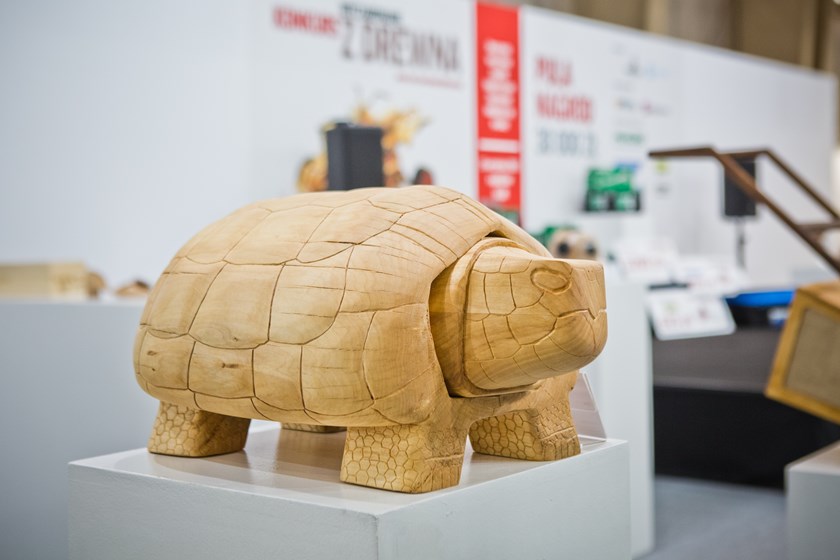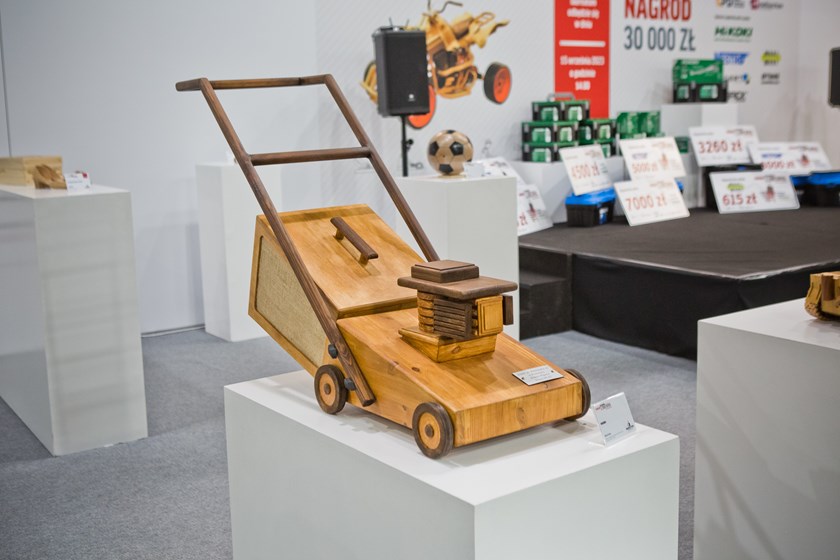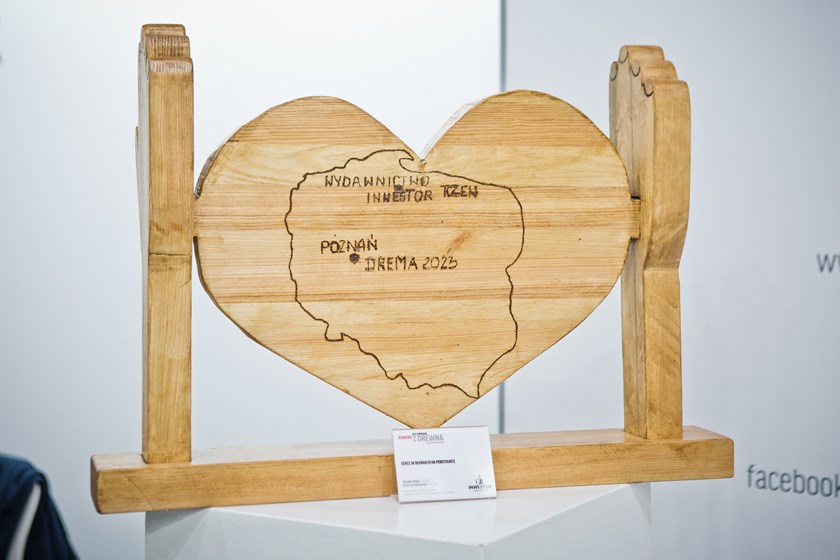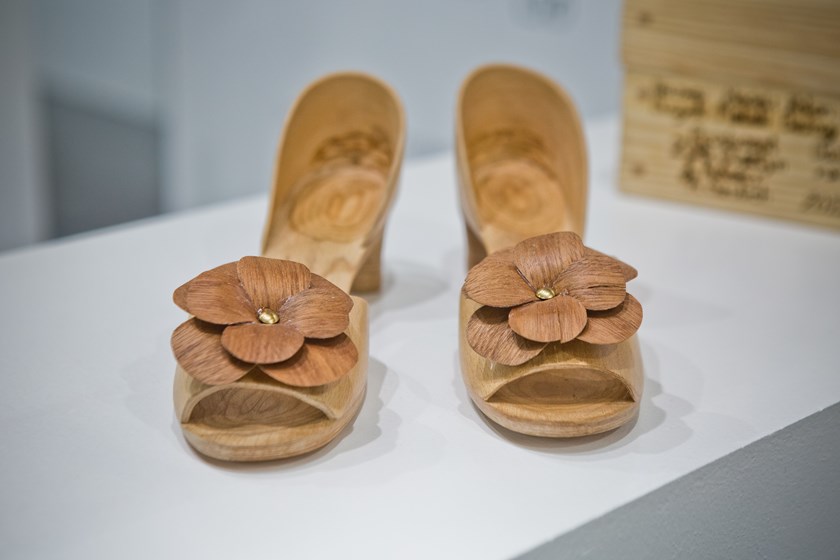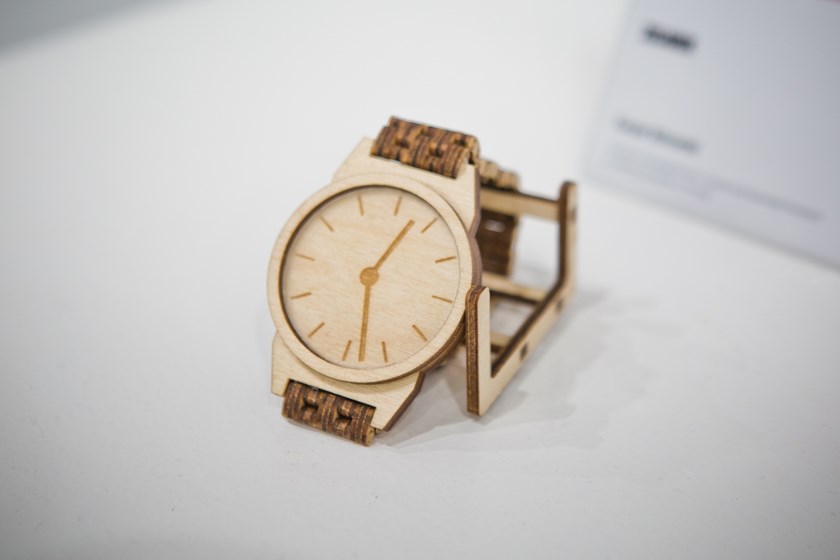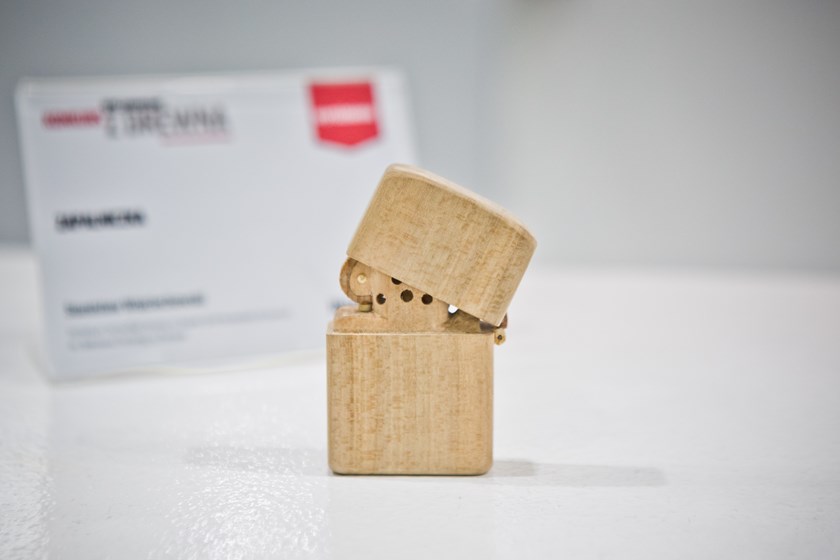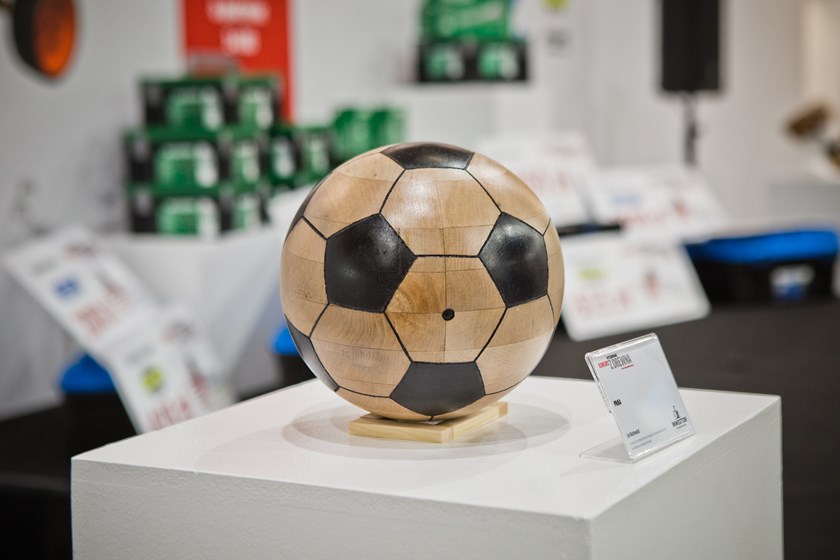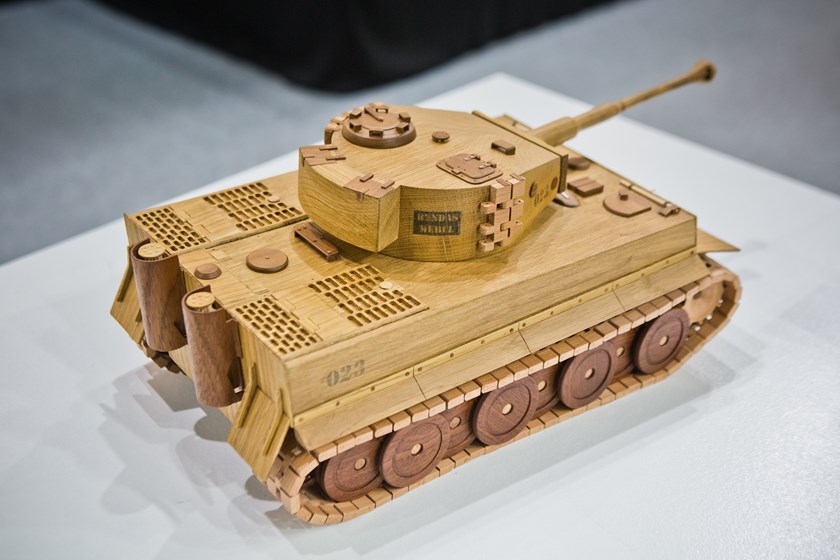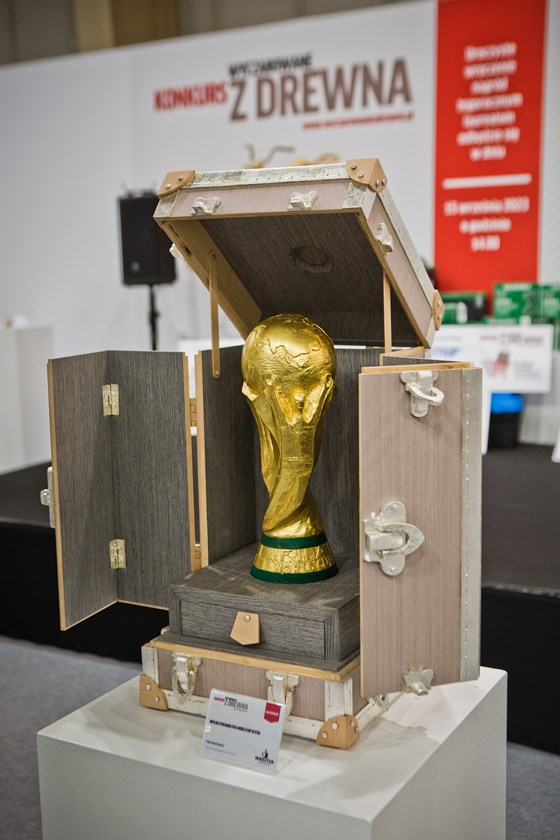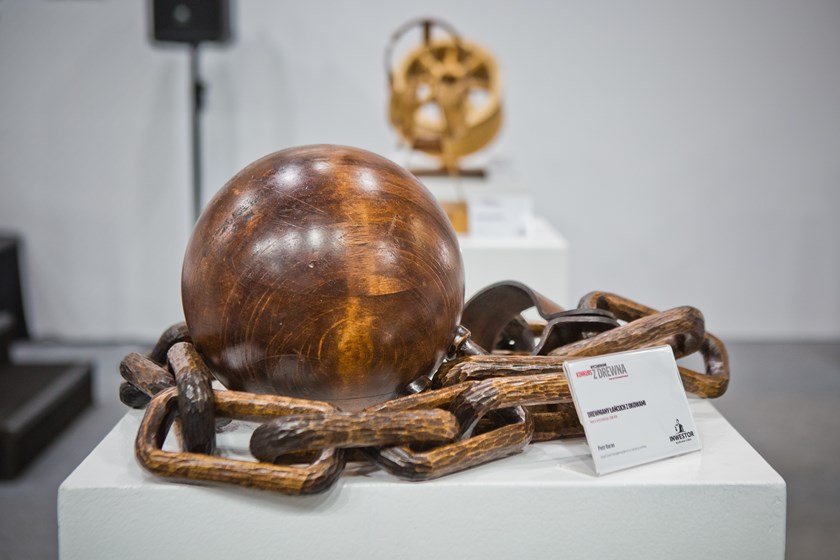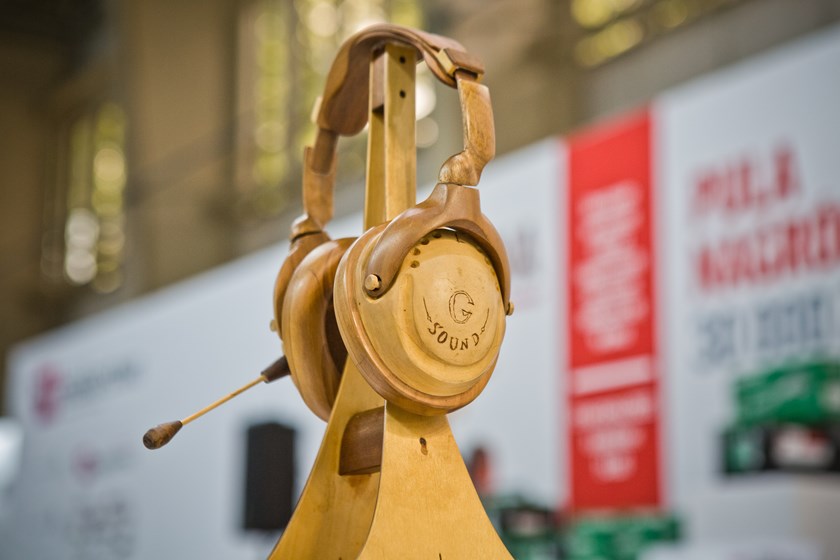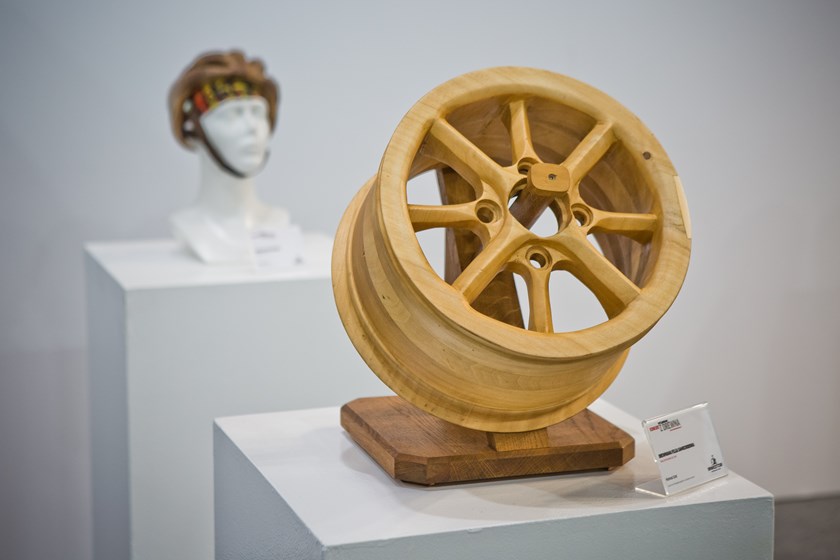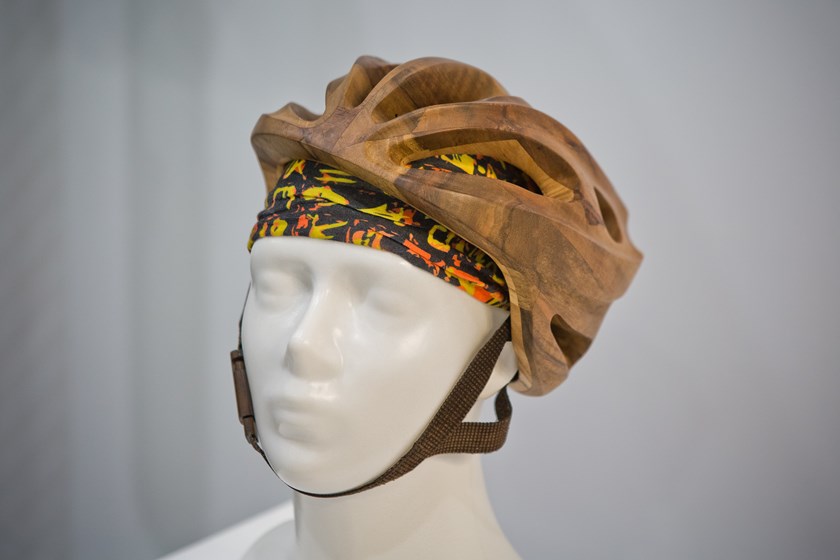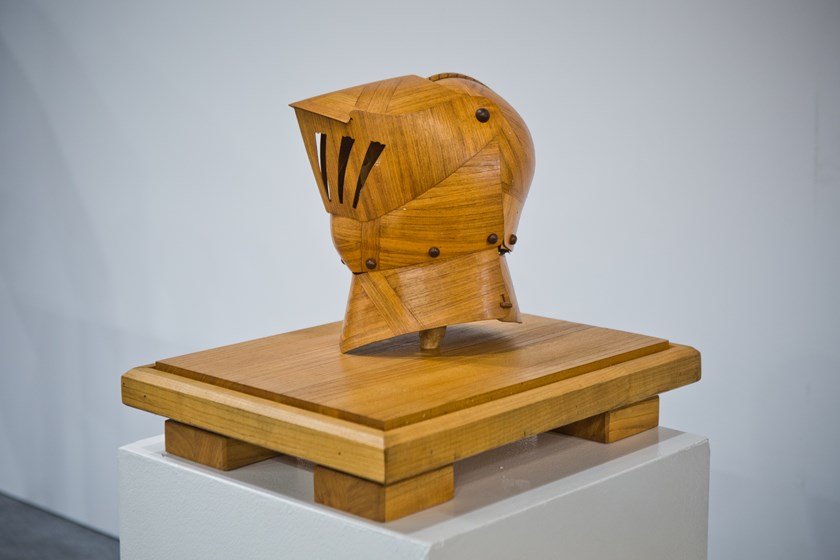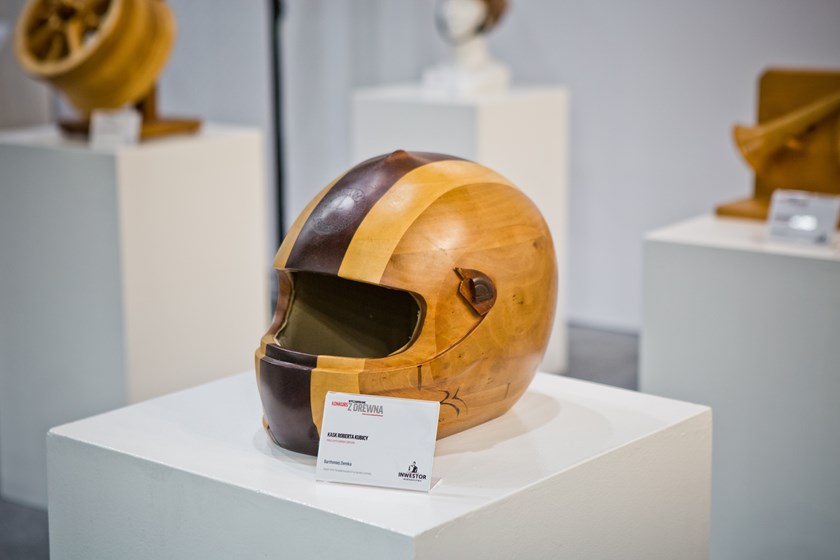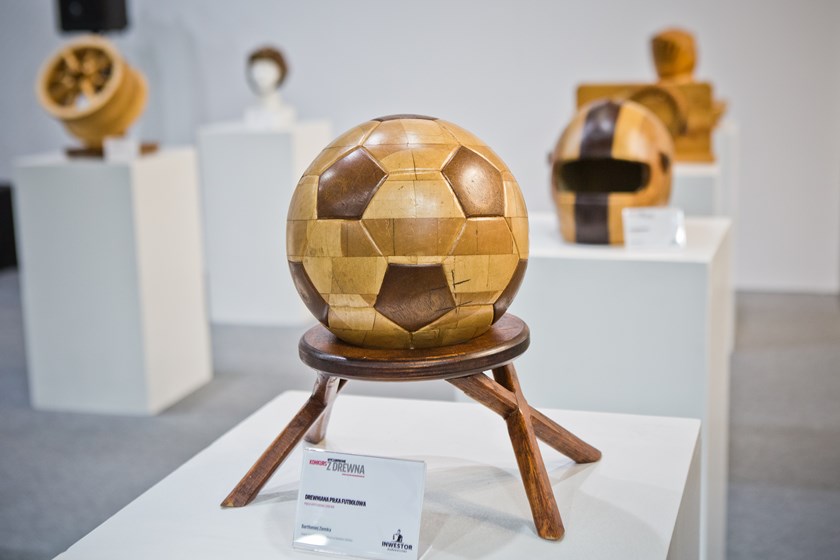 This year's winner was Krzysztof Brzyska, a 5th-grade student at the Wood Industry Technical School in the Technical School Complex in Janów Lubelski. He created a wooden CNC Milling Machine Model with a laser.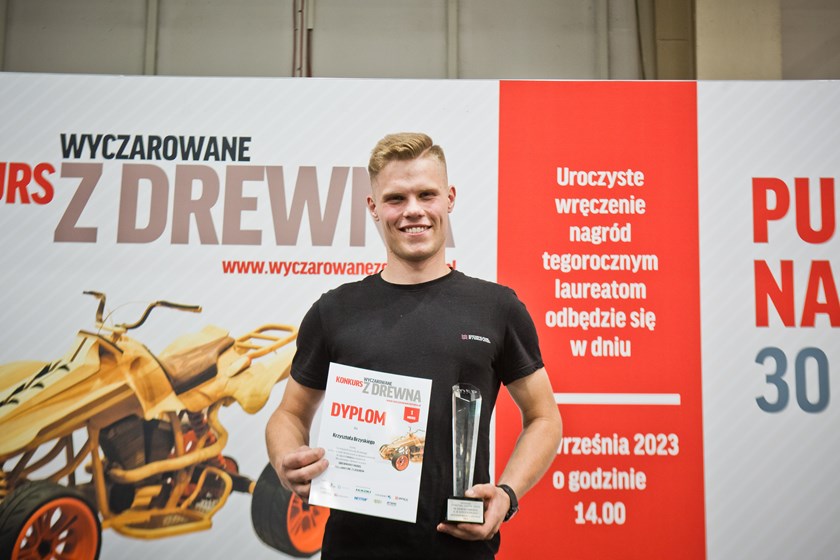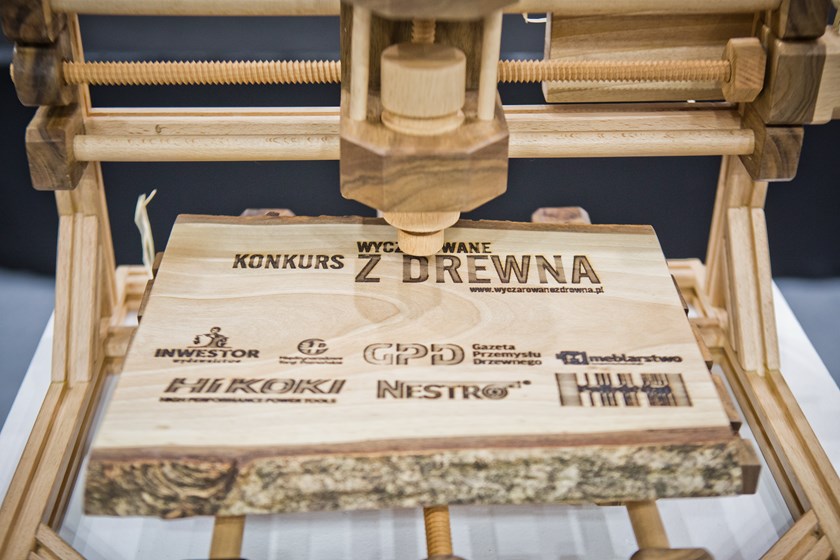 Congratulations to the winner and all the participants of the competition. We would also like to thank the partners and sponsors of the competition: