Acanthus Aureus 2023 awards awarded!
The purpose of the "Acanthus Aureus" competition is to award exhibition stands whose architectural and graphic solutions are conducive to the implementation of the company's marketing strategy, the formation of a positive corporate image and the creation of an atmosphere appropriate for direct communication with the customer and the market.
The competition committee honored exhibitors who succeeded in combining innovative design, technology and marketing tools keeping in mind that at the fair the most important thing is the relationship with customers. A well-thought-out booth facilitates work and is crucial for a positive marketing effect resulting from participation in the fair.
At DREMA 2023, Acanthus Aureus awards were given to 7 companies: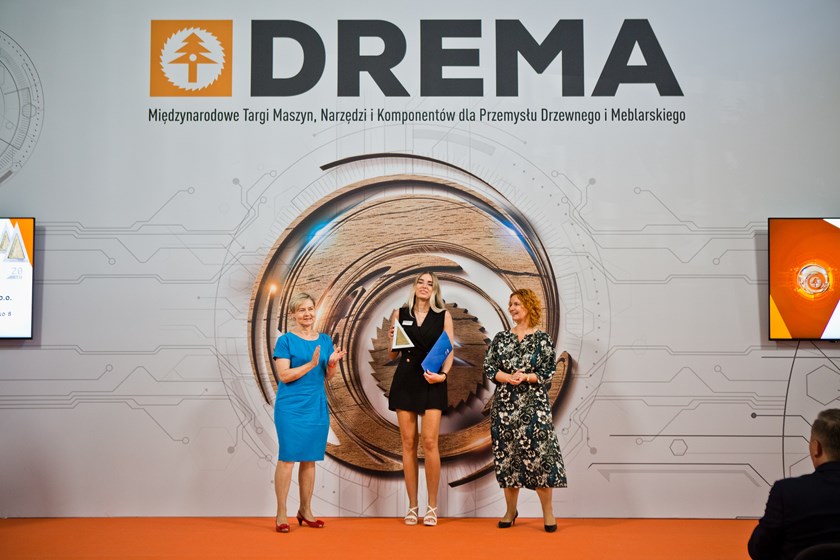 FANUC Polska Sp. z o.o.
Hall 5, stand 8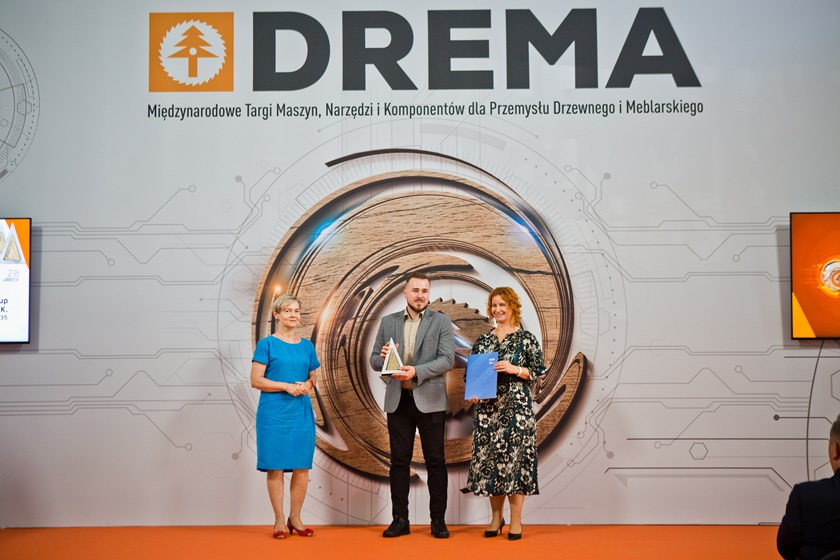 Lazzoni Gropu Sp. o.o. Sp. K.
Hall 5, stand 35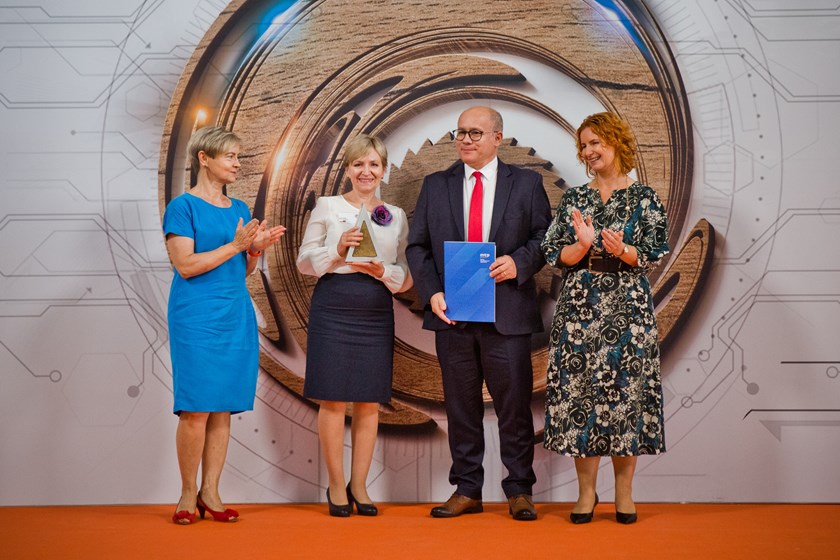 FELDER GROUP POLSKA, Sp z o.o.
Hall 5, stand 70
BECKER POLSA Sp. z o.o.
Hall 5, stand 54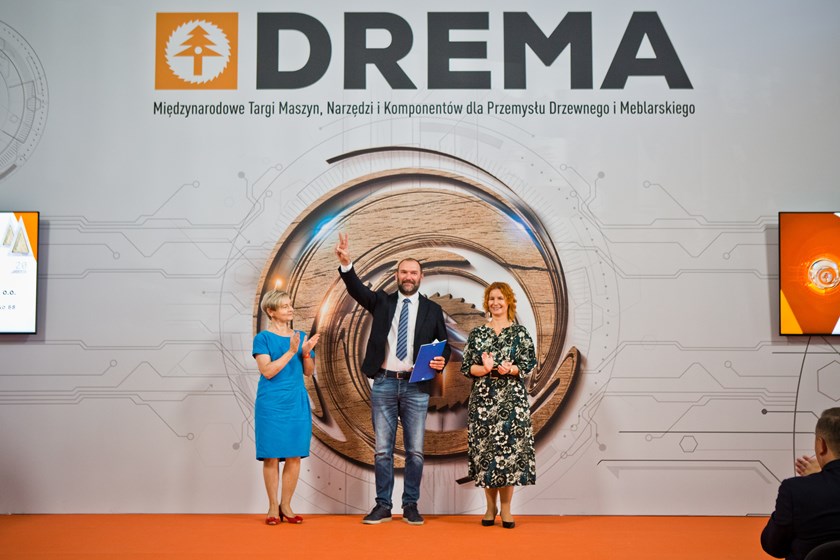 SALVAMAC Sp. z o.o.
Hall 5, stand 68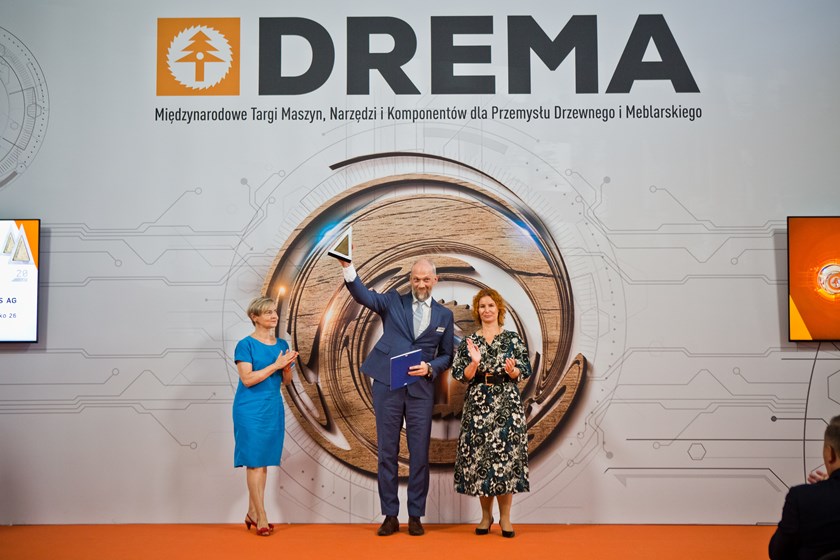 IMOS AG
Pawilon 6, stoisko 26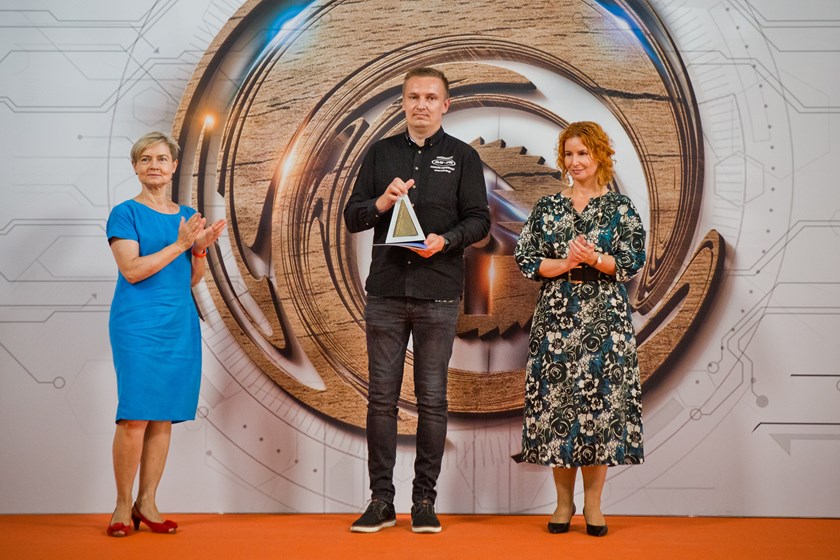 MAT-TAR

Hall 6, stand 19
Congratulations to all the winners!