We are so glad that you decided to accept our invitation!

DREMA is the biggest and the most important business meeting of the wood and Furniture Industry in Central and Eastern Europe.
Join us from 12th until 15th September 2023 in Poznań!
BECOME AND EXHIBITOR AT THE DREMA FAIR 2023!
Global brands, market leaders and companies focusing on innovation, development and lasting business relations will come to Poznań from September 12 to 15, 2023! Your company cannot be missing from this group!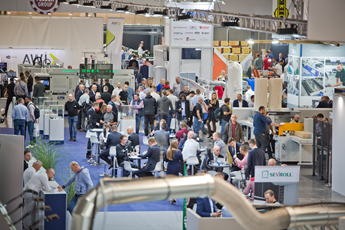 SAFE THE DATE & VISIT DREMA!
DREMA fair is not only exhibitions of machines and technological novelties, but also conferences, debates and trainings. The four-day program of the DREMA Fair is built every year in cooperation with experts and key organizations, associations and institutions of the wood and furniture industry.